Our Nails & Beauty Salon Services in Cambridgeshire Spa Pedicure in Cambridge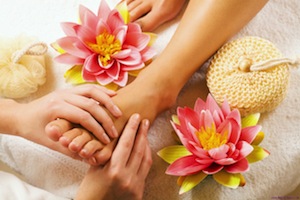 Our spa pedicure services includes cleaning and removing the dead skin cells from the feet and toenails. It also accompanied by a foot massage that rejuvenates the skin as well as relaxing the muscles.
Our Pedicure and Chair Massage costs from only £30. Please contact Cambridge Nails Spa if you need more information.
(Best Nails in Cambridge)
Shellac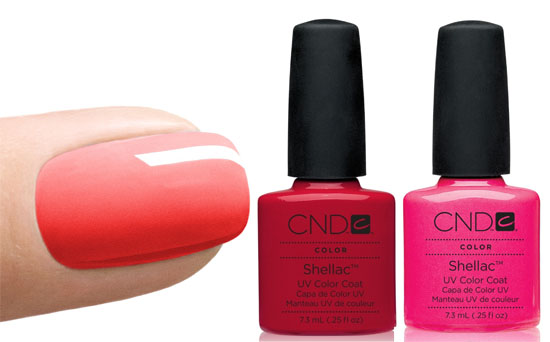 Shellac are a nail product invented by Creative Nail Design. It is a cross between nail polish and gel.
The nail product is offered in salons throughout the world. Often it is referred to as a manicure.
It is however very unique and different from a regular manicure. Regular manicures chip, smudge, scratch, and basically get ruined very quickly after the application.
A Shellac Manicure does not. Shellac Manicures last at least 14 days without chipping, smudging, cracking, or pealing. The product requires multiple coats that are cured in a uv lamp. The dry time is instant after each cure and the removal process is painless. In less words, shellac nails are the perfect manicure!